Welcome to The Company of the Curtain


---
This year celebrates The Company of the Curtain's 80th Anniversary. We are planning a special production to celebrate this milestone...
A message from Laura McLaurie, director of the October show:
To mark the 80th anniversary of Company of The Curtain, I'm hoping to direct 'The Ghost Train' for the October 2017 play (24th-28th) which was the very first play COTC did back in 1937. I'd love you to come along to the read throughs which will be on 13th/15th June in Water Orton. There's a cast of 12 with a mixture of part sizes, so there will be parts for a range of people! The play was billed as 'the
scariest play ever written' and is going to be really good fun building the suspense for the final twists and turns which take place. The play takes place in a waiting room of a train station in 1925, so some good costumes also. More details to follow soon once we've secured the rights but I'd love you to be involved. New members (from other drama companies or complete first timers) are always very welcome to come along and join this friendly society.
For more information please email
info@companyofthecurtain.com
Why not like our facebook page to get all of the latest updates straight to your news feed? Just search for Company of the Curtain (@companyofthecurtain).
---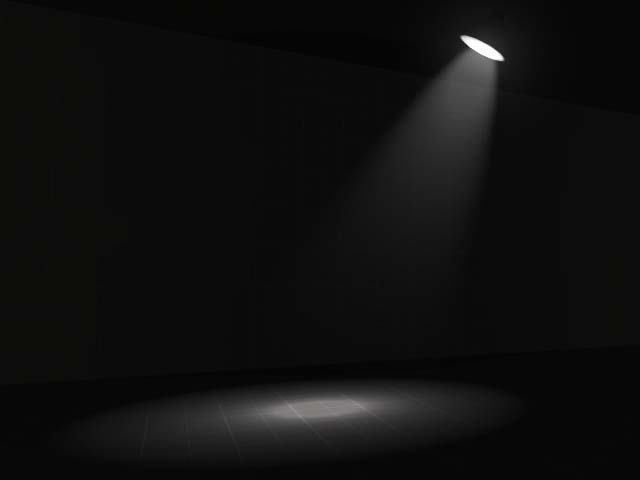 Would you like to be a member?
Ever fancied "Treading the Boards" or how about even 'Laying the Boards' as part of our backstage team?

We are ALWAYS in need of new faces and fresh ideas and you will always find us to be welcoming, encouraging and supportive.

So why not get in touch, using the email addresses shown on the How To Find Us tab, and find out more about joining our exciting company.